Get a 7-day free trial with 50% off the onboarding fee upon signup.
Contact us at (760) 285-3893 to Learn More!
North County Fitness & Performance
|
1966 Hacienda Drive,
Vista,
CA
92081
|
Get Your FREE Seven-Day Guest Pass!
Take the first step toward your fitness goals by claiming your free seven-day guest pass! This pass unlocks unlimited access to our group classes, a chance to meet our supportive community, and the opportunity to discover how you can transform your life.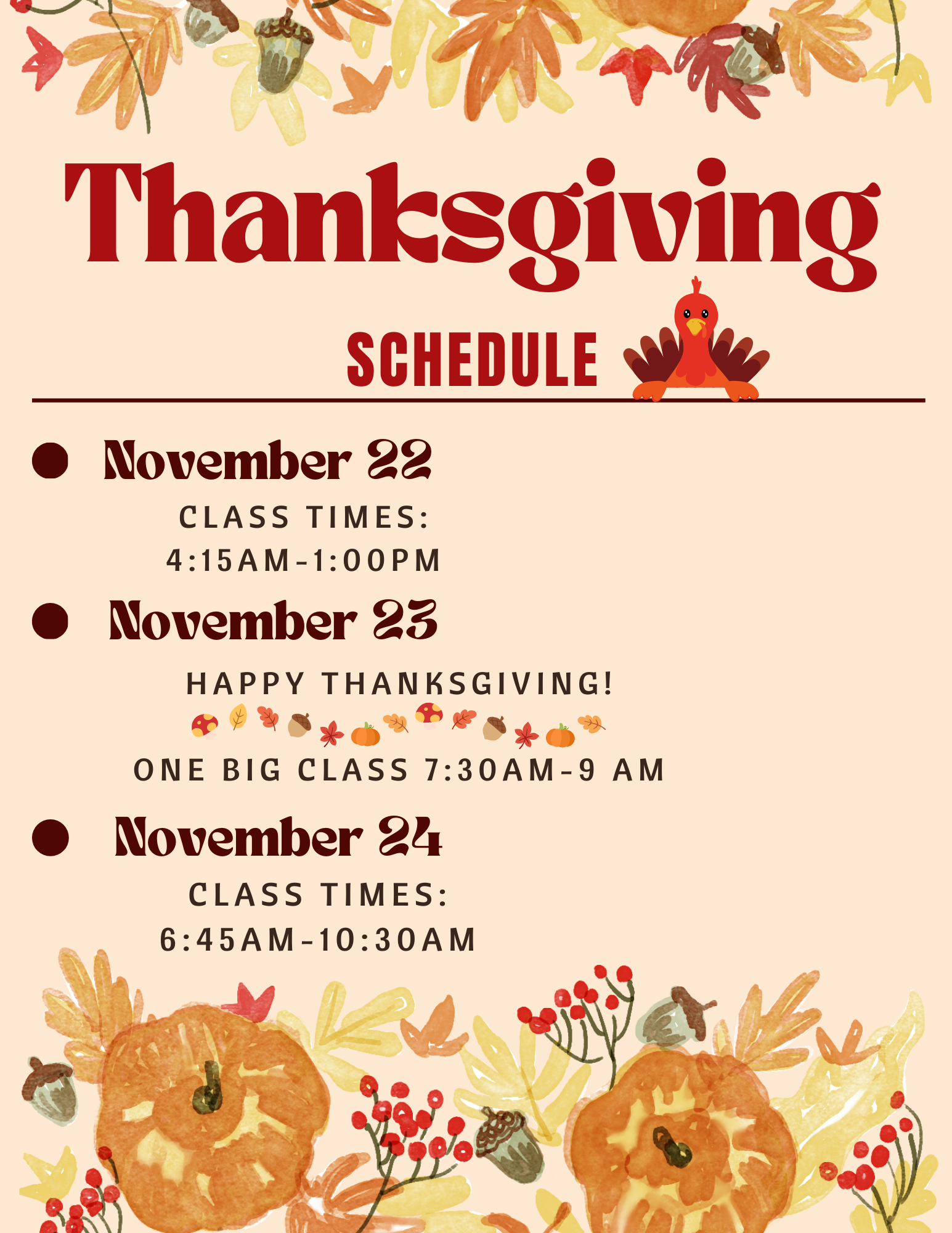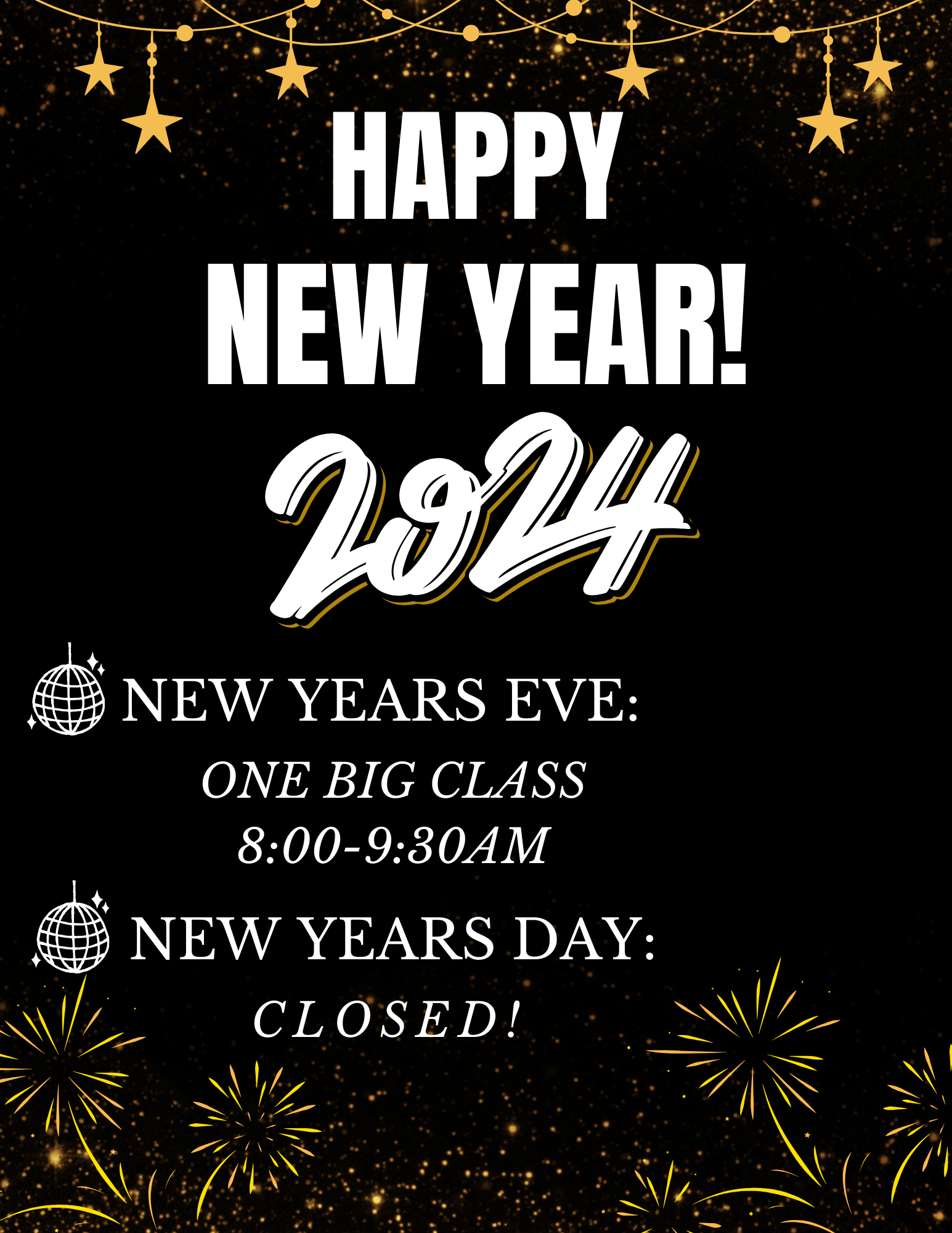 Gym in Vista, CA
Your journey to a healthier, happier you starts here at North County Fitness & Performance. We're not just a gym — we're a destination for transformation. Our mission is to empower you to prioritize your health, foster personal growth, and become part of a supportive fitness community that propels you toward your goals.

At NCFP, we believe everyone has untapped potential waiting to be unleashed. Whether you want to build strength, increase endurance, or transform your overall well-being, our programs and classes will help you rise to the challenge.
Discover Our Dynamic Classes & Programs
Our classes and programs are the heartbeat of North County Fitness & Performance. From invigorating strength classes that increase your power to high-energy conditioning classes that boost your stamina, we offer a range of options to suit your fitness aspirations. If personalized guidance is your preference, our dedicated personal training sessions are your path to success.
Gallery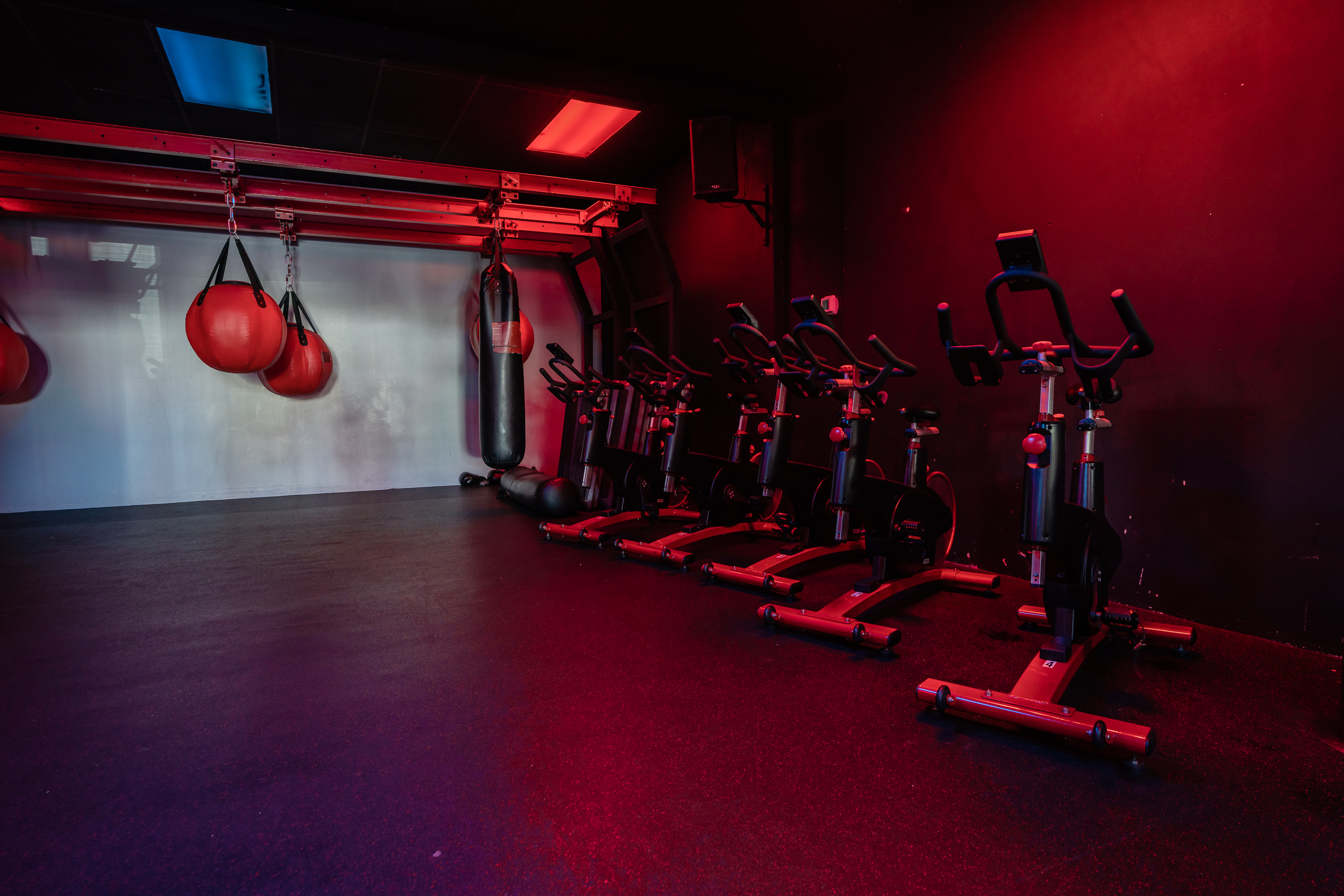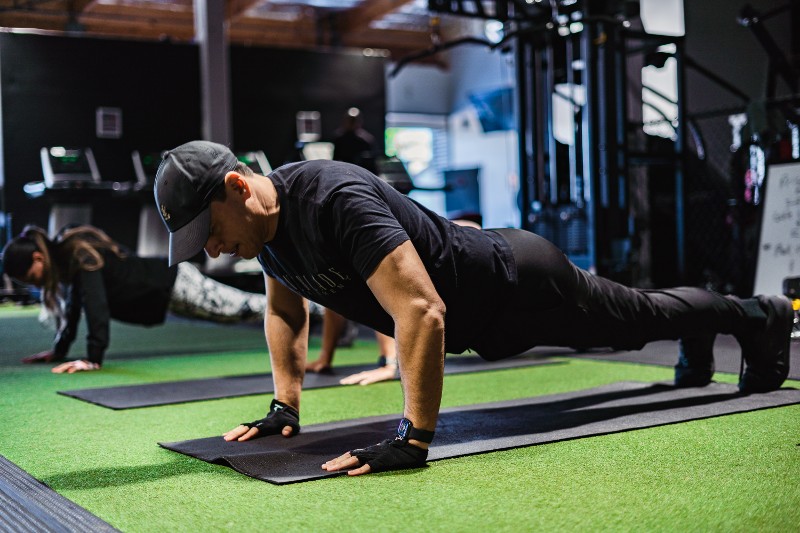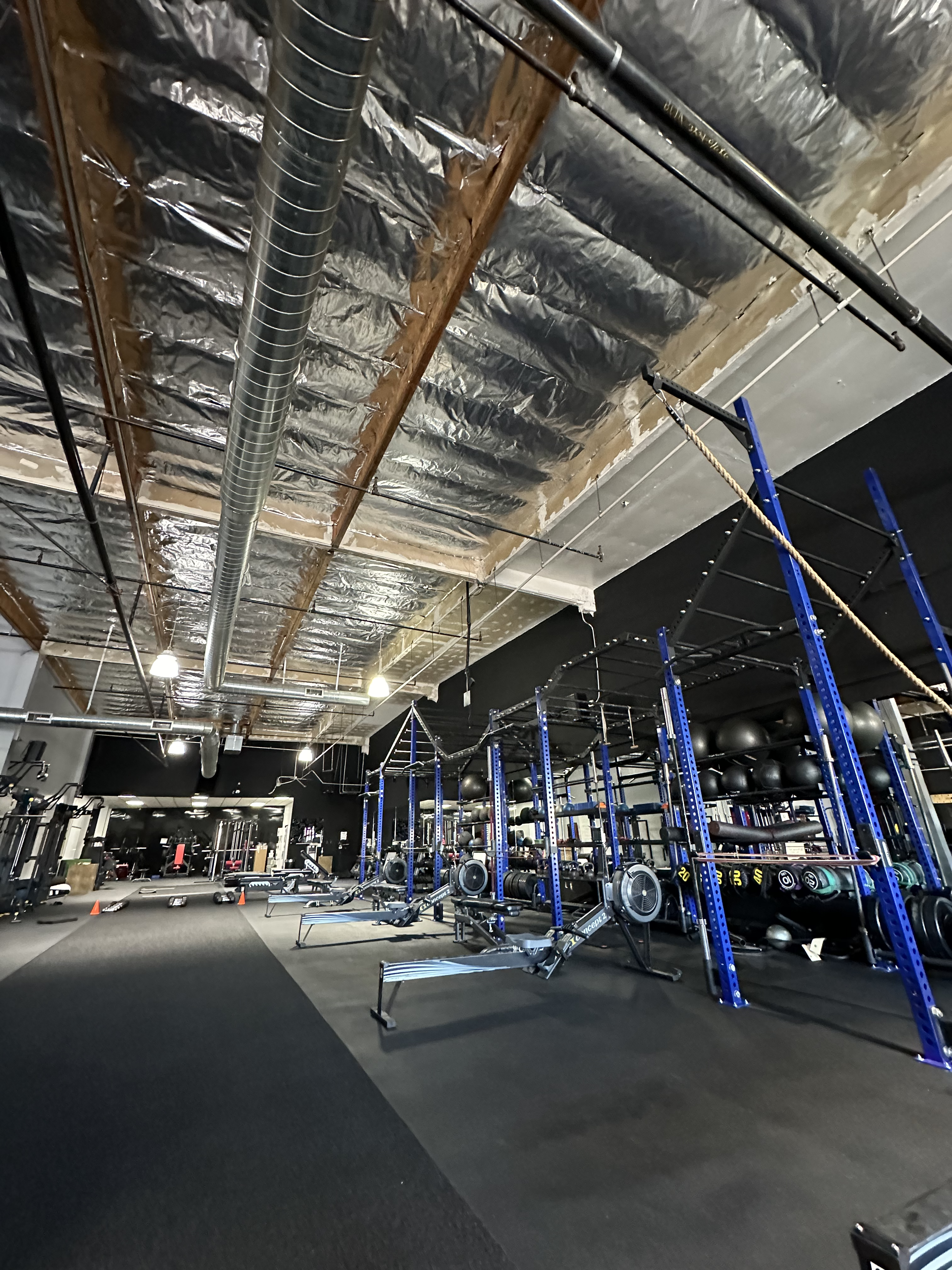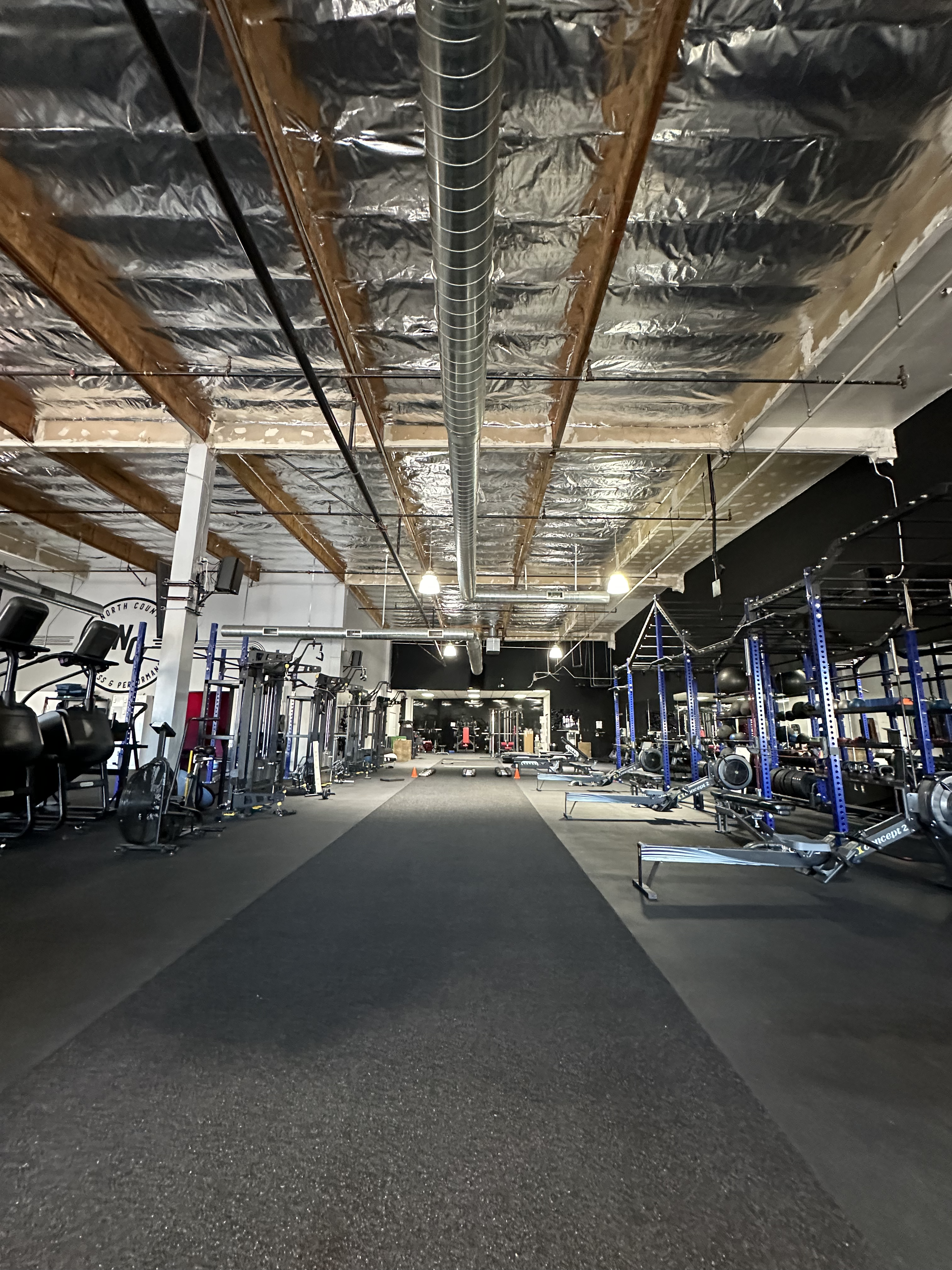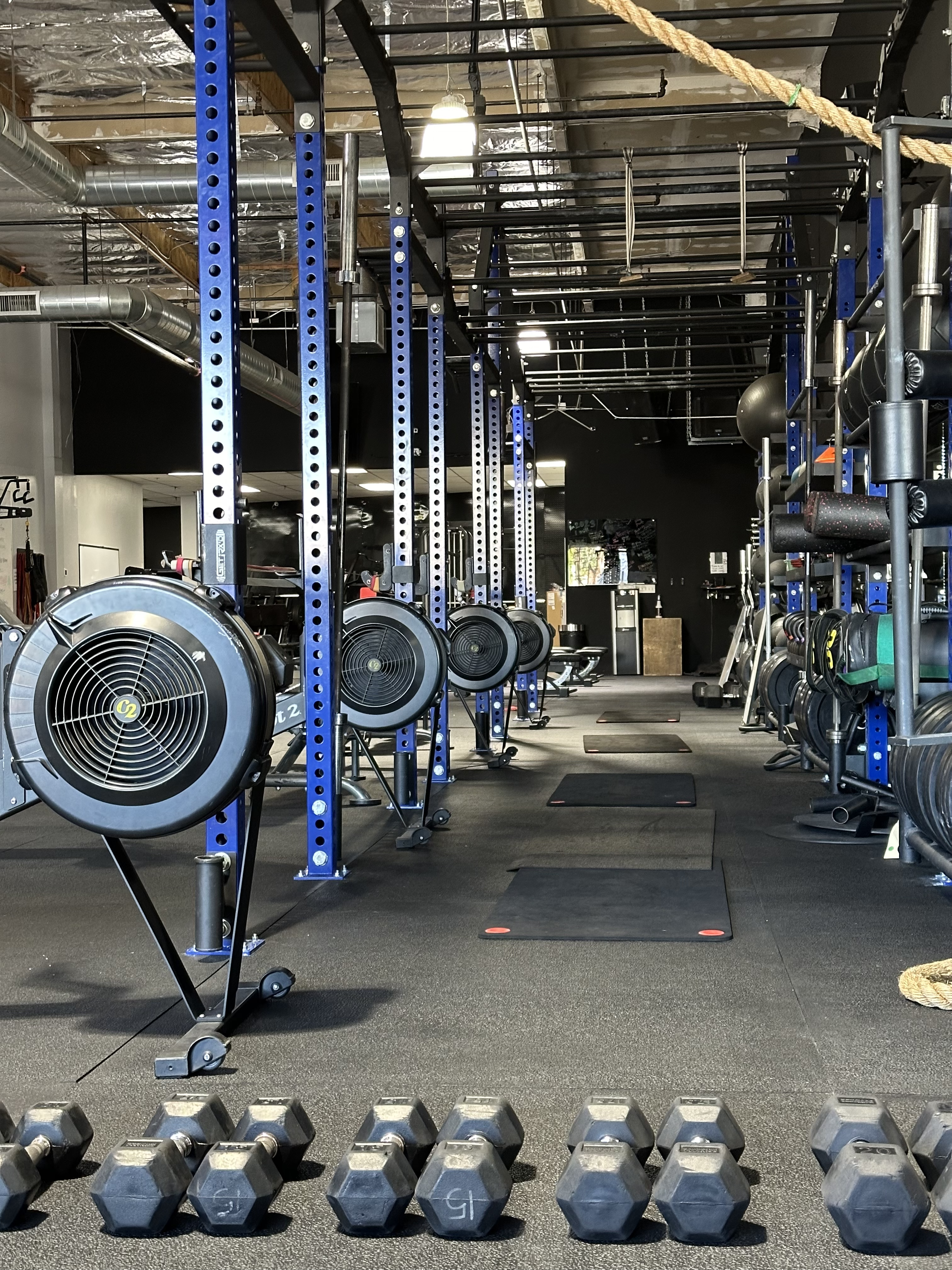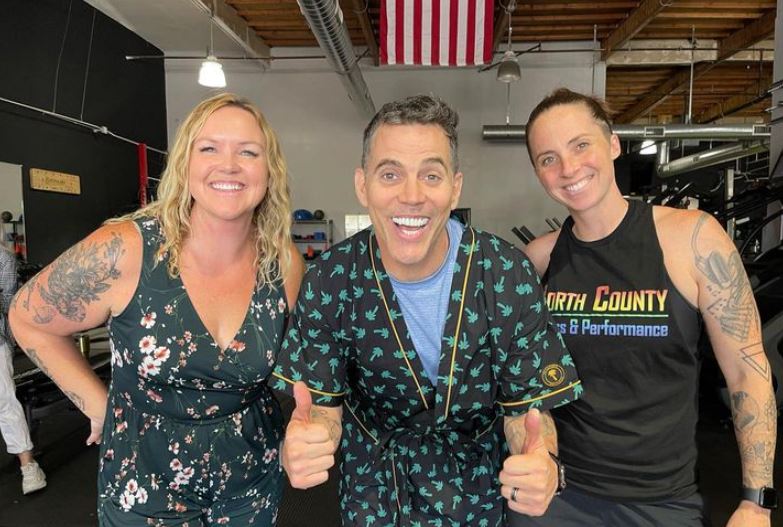 Copyright ©
2023
North County Fitness & Performance, All rights reserved.