Get a 7-day free trial with 50% off the onboarding fee upon signup.
Contact us at (760) 285-3893 to Learn More!
North County Fitness & Performance
|
1966 Hacienda Drive,
Vista,
CA
92081
|
Our Story: Empowering Health, Fitness, and Connection
North County Fitness & Performance is a place where dreams are forged, goals are achieved, and lives are transformed. Our mission is simple yet profound: to empower individuals to prioritize their health and well-being. We do this by providing a welcoming and supportive environment that fosters physical fitness, personal growth, and a strong sense of community. Sign up for your free seven-day guest pass and experience the transformative power at NCFP for yourself.
Contact Us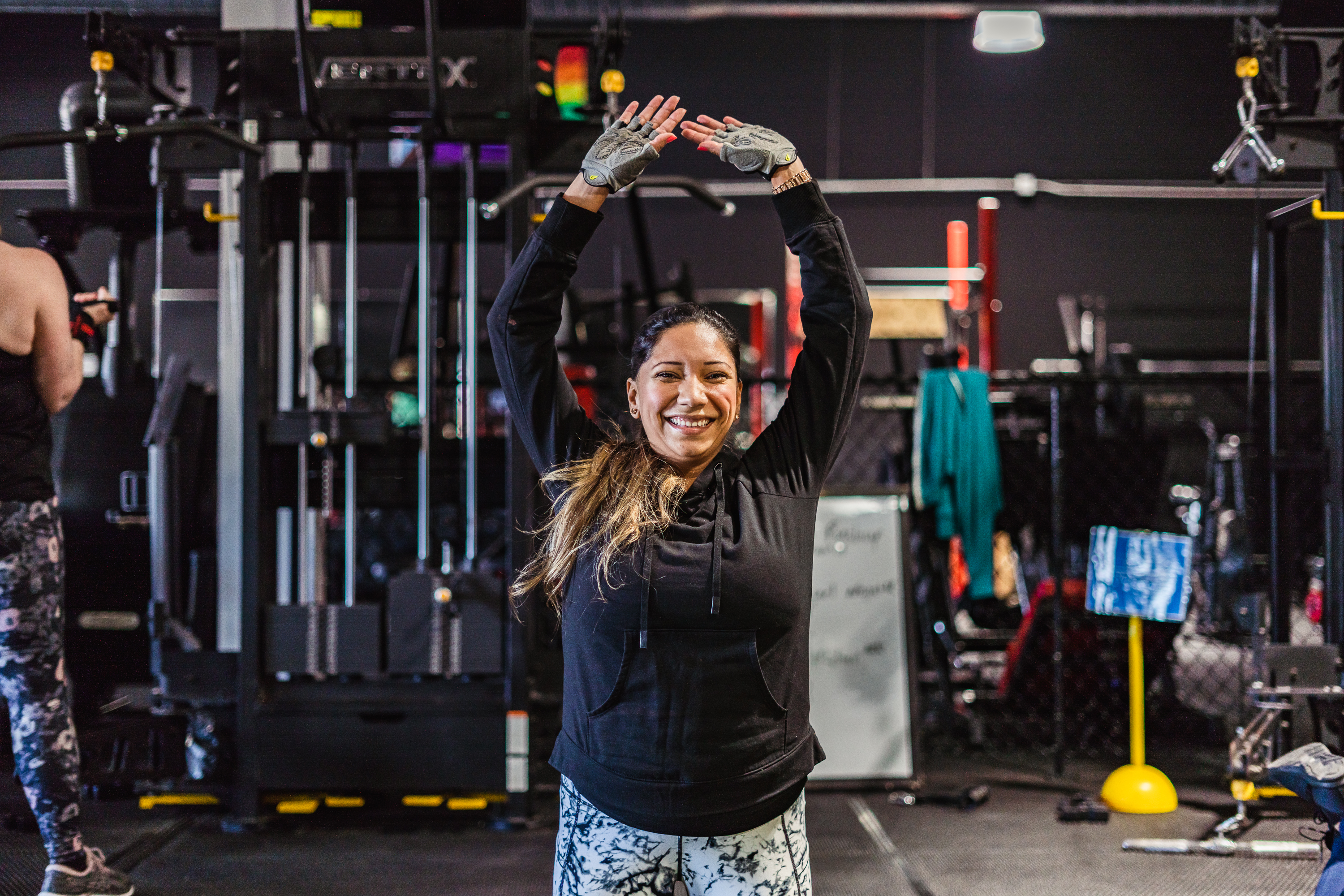 A Community That Cares
When you step into NCFP, you become part of a family. The bonds forged here go beyond the weights and the workouts — they extend into friendships, accountability, and unwavering support. Whether you're a beginner or a seasoned athlete, our programs and services are designed to help you excel in your fitness journey because we are stronger together.
Thank you for contacting North County Fitness & Performance. Someone will be in touch with you as soon as possible.
There was an error submitting the form. Please try again.
Copyright ©
2023
North County Fitness & Performance, All rights reserved.